Pinnoserv is a Kenya fintech company that develops IT Solutions that automate business processes in every sector of the economy to promote efficiency, sustainable innovation, and best practice. It is incorporated and headquartered in Nairobi Kenya but planning to roll out in other geographies of the world starting with Africa.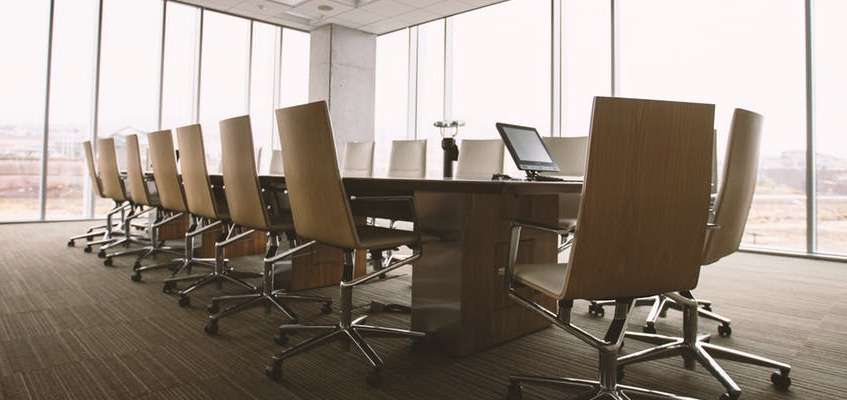 Our Mission
We develop and provide innovative, versatile, and reliable IT & Mobile solutions that empower our Customers to achieve efficiency, productivity, and convenience.
Core Values
Innovative and Creativity
Agile
Collaboration
Commitment
Sectors
Financial Sector
Ecommerce
We use mobile technology and big data analytics to offer innovative financial solutions to financial institutions that offer credit and support financial access to the unbanked and underserved populations. We have several state-of-the-art financial solutions combining innovations, market experience and global acumen.